The holiday season is fast approaching, and soon you will become burdened with the near impossible task of finding the perfect gift for a hunter who seems to have everything.
Luckily, we've crafted a list for those of you who may find yourself in this position. Here are 10 perfect holiday gifts for any hunter.
mathews halon 32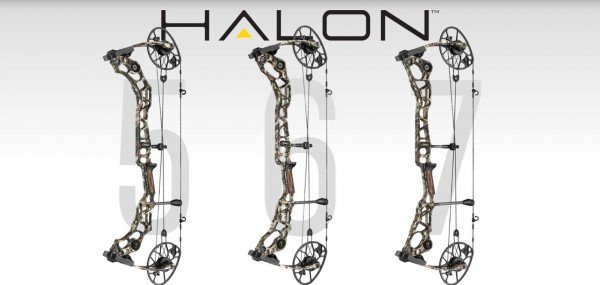 What hunter wouldn't love a brand new bow? Especially the new Mathews flagship bow, the halon 32. Being that the original Halon is an incredible bow, I would think that any hunter would appreciate this new and improved version of it. Aside from Mathews being the Ferrari of bows, bow season still won't greet us for many months, so now is the perfect time to get the Halon 32 dialed in and shooting straight.
jetboil stove and instant coffee
As a coffee lover, I have acquired an infatuation with making the perfect cup of camp-coffee. Every backcountry hunter is likely to a similar interest. As one of the leading backpacking stoves on the market, a jetboil is a perfect holiday gift – especially with all these cold winter hunts that are in our near futures.
filson mackinaw cruiser jacket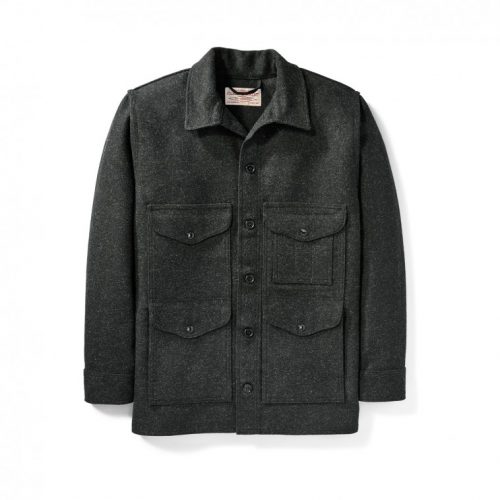 It's probably the most classic hunting coat style to ever be in existence. Hunting gear should be practical. It's not about making a fashion statement, contrary to popular belief by an overwhelming amount of modern hunters, including myself. The Filson Mackinaw Cruiser accomplishes both. It's the warmest jacket to hunt in, it's perfect for the cold winters and foul weather, and it helps a hunter take on the look of an untamed Jeremiah-Johnson-like mountain man stud, trapped in a world of hunters who rock hunting gear that better belongs in a Back to the Future film.
cogburn cb4 bike
The Cogburn CB4 hunting bike would be one heck of a gift for any hunter who has a love for getting after it. Make sure your favorite hunter is getting to their hunts quickly, quietly, and with leaving minimal scent. This thing is awesome. And not to mention, it can be used in the off-season just as much as during hunting season.
orvis briar proof upland pants
With the foul weather that comes with the fall and winter, a hunter will need a pair of pants that will handle cold weather and rugged country that should be ventured into during these seasons. The Orvis Missouri Breaks pants will get the job done, and will quickly become the favorite of any hunter who finds themselves in rough country more often than not.
kestrel knives

I'm sure you already thought to give them a knife, but maybe you don't know which knife. A Kestrel knife is the next-generation blade built for hunters, and it will make an ideal gift. Made for the ultralight backcountry hunter, these things are built with serious quality. They are also made in America, giving some purpose to your purchase. Check these things out and give your favorite hunter a knife that will be the envy of his collection.
sitka drifter packs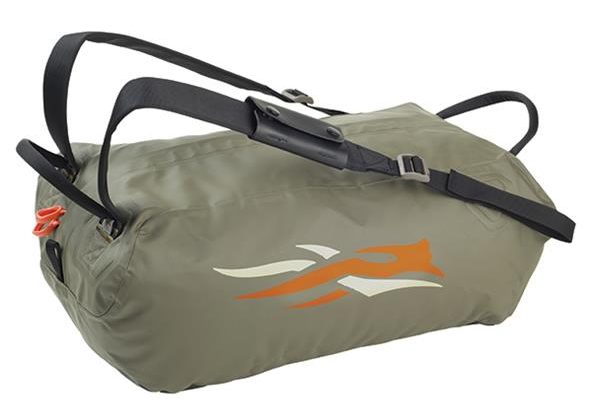 Dry bags are a piece of gear often overlooked by many hunters. Little do they know, you don't need to be a whitewater river rafter to have one. The new Drifter series by Sitka gives hunters a piece of gear that is essential to hunting in wet environments. One of these packs can be used anywhere and will store a ton of gear. Any hunter wpuld be happy to add one to their collection.
first lite merino chama
An excellent base-layer may be hard to come by for some. Luckily, I think I've found the perfect one for any hunter. Whether it's big game back country hunts, upland on a warm day, or in the musty duck blind, the Chama by First Lite is almost too comfortable. The factor which makes this shirt such a great gift, is the notion that you can never have too many.
meat eater by steven rinella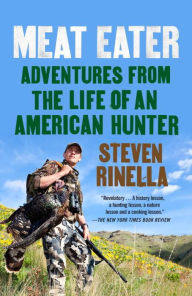 The perfect read for a winter night by the fire. Meat Eater, by hunting writer Steven Rinella, is a literary masterpiece. It can be quite tough to put down, making it an essential gift for any hunter and outdoorsman. Pick up a copy for your loved one, along with a copy for yourself. You won't want to miss it.
ammunition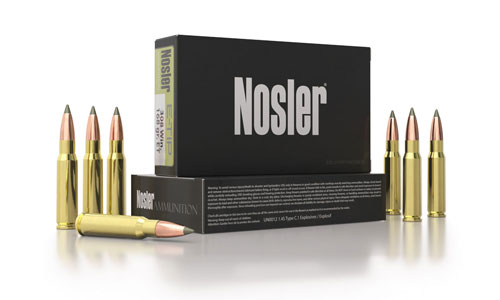 If all else fails, and he or she really does have everything, you can never go wrong with a few boxes of ammo – trust me, they will use them. Find out the calibers they shoot, then get the good stuff for whatever game that you know they regularly pursue. For rifle cartridges, I suggest any loads by Nosler.
Featured photo credit: Wikimedia